After many years of working with candidates in all phases of the Rio Branco entrance exam for future diplomats, Central English has put together a practice book for candidates phasing the first phase of the exam (TPS).
There are over 100 exam style questions for candidates to practice with adapted texts used in the same style of the yearly IRBr/CESPE exam. For this reason, we have called this practice book TPS100. All of the questions have the answers explained so those who complete the exercises can understand the type of information the examiner is testing.
The book is priced very cheaply for candidates and all funds earned will go to local projects that central English sponsor.
All TPS texts are taken from similar sources that have been used in previous exam years. For more information see our article which analyse the exam in order to highlight the change that CESPE are making each year. A full list of these texts are stated at the back of the book.
This practice book has all of the answers fully explained and tips given on how to study and the type of questions used in this exam.
Click on the book on the right to buy and start practicing now.
For more information on our research on the TPS see our other Blog posting TPS Review
The book can be obtained here will the funds from this small price going to local projects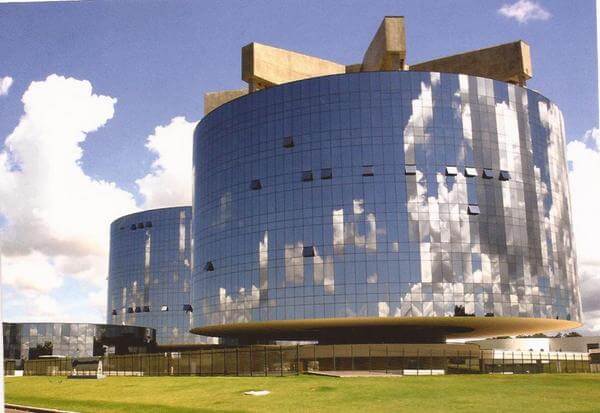 Central English, Brazilian specialists in Inglês Jurídico (Legal English)
Central English is specialised in English for specific purposes to training professionals for the work market. One of the areas we have naturally been developing in the last few years is in the area of English for Law. Initially, we started a standard International International Legal English course for lawyers and law students. However, more recently,
TPS Review 2018
This article is an updated description English section of the CESPE/IRBR phase 1 - 'TPS'. Here we will look at the sources of the texts used in previous exams up to this year and adapted in our updated TPS course. It is hoped that by the end of these articles candidates have a greater understanding
More English problems: The 2017 CESPE Summary Explained
While recently trying to analyse the results of the 2017 CESPE IRBr exam, the summary section of the 2017 concurso not only confirmed my initial concerns when I saw the question but, on receiving the 'espelhos' results from my students, further problems with this years English exam have arisen. I was previously concerned that the